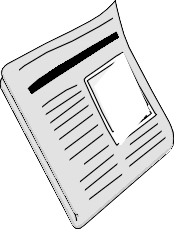 All newsletters are in PDF format, if you don't have this viewer, it can be downloaded here for free.
Sign up to receive weekly email chats from the temple discussing the next Sunday service & upcoming events. Email spobuddhistchat @ gmail . com
To submit information for the newsletter, send information to spokanebuddhisttemple @ gmail . com before the last Thursday of the month.